Who We Are

Burk General Contractors LLC
Based in Austin, Texas, John David (JD) Burk grew up working in the family construction business, where he acquired knowledge of all the various aspects of construction. After finishing college with a Bachelor of Science in Civil Engineering from The University of Texas at Austin, he continued his career in the construction industry. JD worked for several large construction companies in the area to assemble his vast knowledge of various construction practices. He then started Burk General Contractors LLC in September 2012 along with his wife, Debi, who serves as the Chief Financial Officer for the company. Their collaboration has created not only a successful company but a staple in the Austin community.
We are a thriving general contracting company with clients from the Austin Metroplex, including Round Rock, Georgetown, Pflugerville, and the surrounding areas. "Our long-term relationships with our clients are indicative of our values and ethics. We have embodied the values of patience, creativity, and dedication as our core business practices, and we genuinely listen to the needs and expectations of our clients." At Burk General Contractors LLC, our motto of "Get it done", combined with our faith-based principles and treating our team and clients like family, has allowed us to build lasting relationships within the community.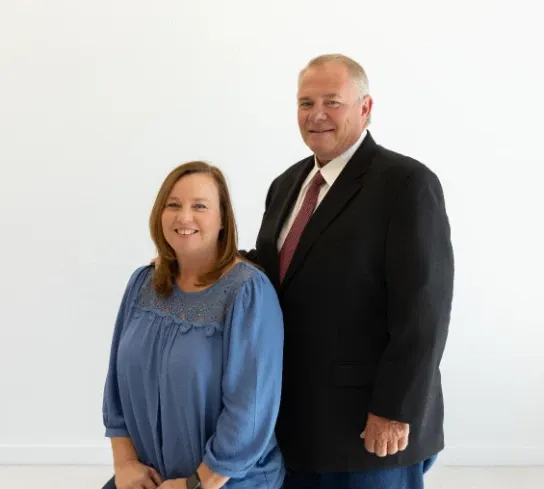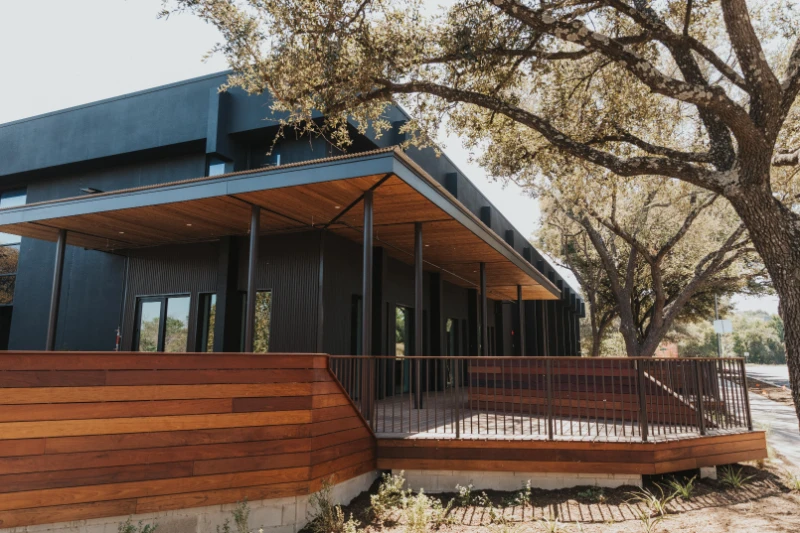 Company


Vision, Mission & Value

Vision Statement:
Providing innovative solutions to challenging projects.

Mission Statement:
Provide quality work at a competitive rate and establish long term relationships with our customers and subcontractors.

Value Statement:
Faith in God, high integrity doing business, hardworking, extremely trustworthy employees.